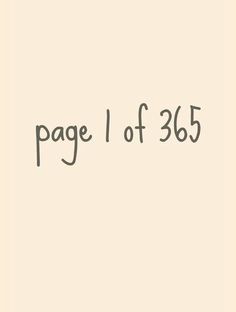 This may sound me, being too cynical to a great new moment. However over the years, we have personally wishes a 100+ of our friends and families, a happy new year. But we forget them the very next day.
Every year brings new hope, new challenges , but its within us as a resolve to make the change within us and with the people and the world around us.  The change could be anything… that new job, that new business, that career jump, that friendship or relations with your loved ones. Or it could , to let go of the past and to move on to the better.
But our resolve needs to be super-charged with determination and not carry forward baggage of the past. If you still have last year's negativity, your past evils and your evil intent.. then this new year … wont be very shiny new anymore.
If you really need a great new year, then treat each new day with positive hope to do the following.
Evolve by educating your self.
Be at peace within yourself, dont keep grudge, hatred. a tough point but very much needed.
Do atleast 1 small good thing per week.  More the merrier
Smile, doesnt cost anything.. but ego and pride can kill it.
Be in touch with your parents and siblings. no matter what has happened in the past.
Make new opportunities for yourself and those around you.
Work on your health goals to be health. Your mind and body needs to be in sync.
Invest in time with nature.  Thats the best healer of all time.
Until then, Hope for a great new year head.