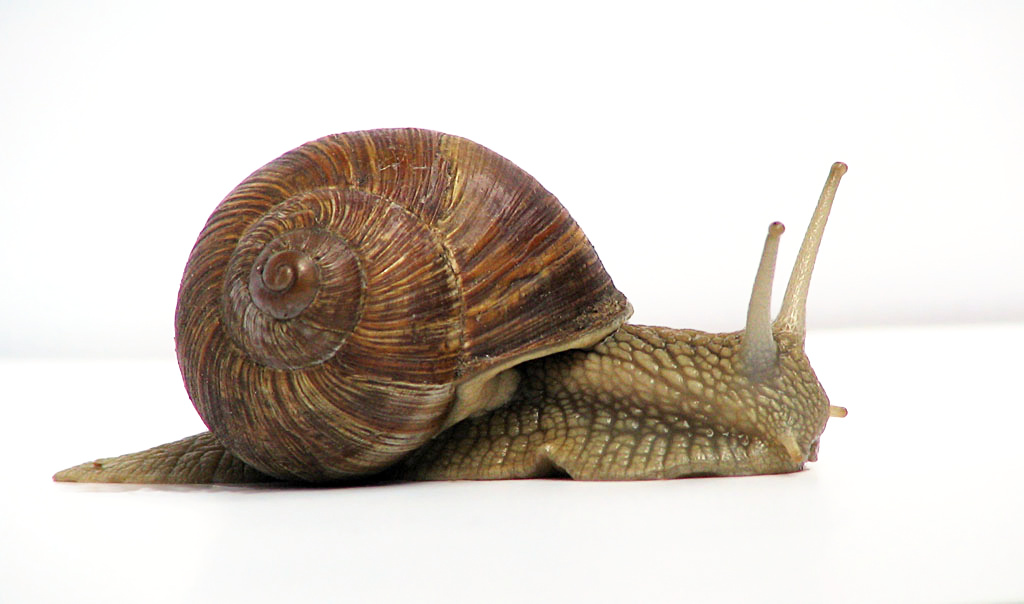 its been a while to get my calling to write once again. Something i used to be so active doing many years ago. Maybe priorities change, maybe trends and life's demands change… Who knows… ?
However as the year ends… a lot to ponder over, a lot to wish for and a lot to work upon.
Writing is something i need to get back to.