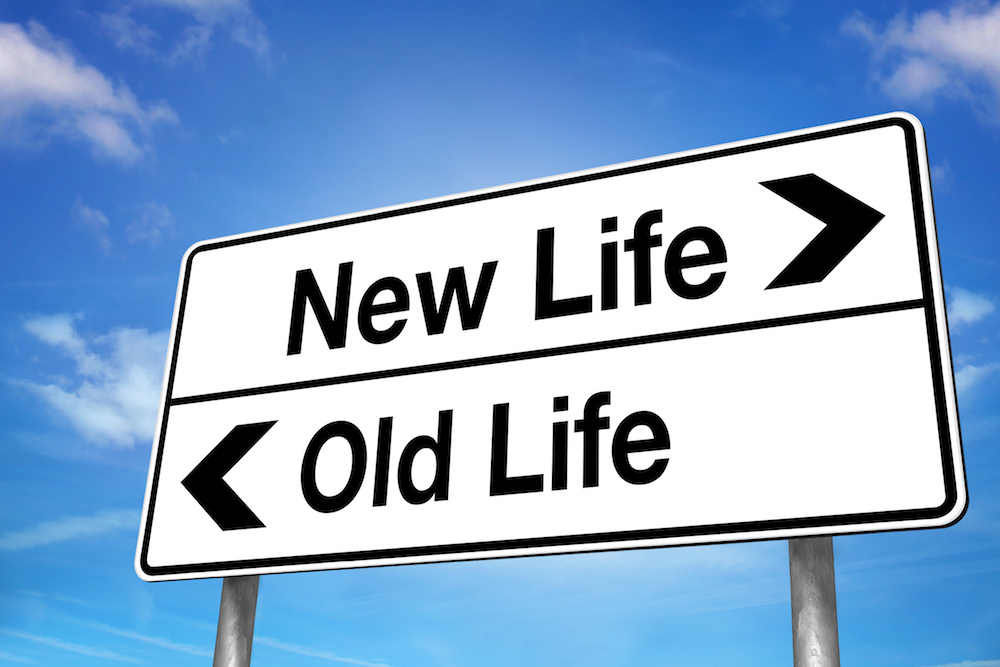 We all make new year res, some we keep, some we dont, or some we just forget. Likewise every december and jan , i make a ton of new plans. but over a couple of weeks, they are all gone.
However in 2018, i stressed on a handful of plans, which seems to have worked for me since i was too dedicated towards.
Toastmasters :  i have gone too deep into the whole journey and it has helped me find myself, my calling and my plans head, i met great people and continue to learn as i go through it.
My Job : it was vital for me to iron out issues, that had cropped up over the years and that was priority. i should say, things are better now than ever before…
Martial Goals : this has been a drastic improvement over the period of 2018,  with the help of CFC and ofcourse finding myself and developing my own self.
What didnt work out yet.
FIxing my business plans , still seems to be stagnant due to alot of mess and non-support from associates .
My Career growth, has been slow which needs to be up a notch
Monetizing this blog, has kept me on a negative balance, as i was hoping to make it self sustaining.
Health and workout has been on a back seat for the lack of time.
So need to replan for the new year before it starts.