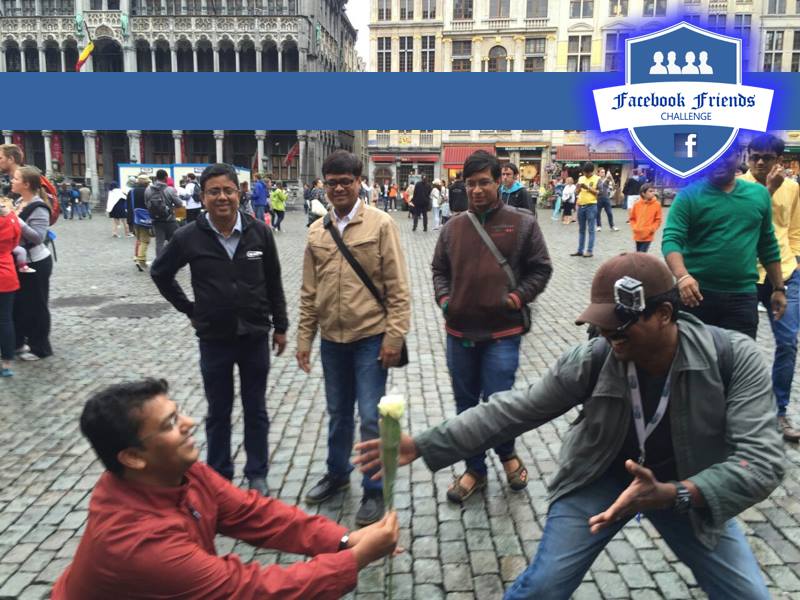 This is my socialmedia challenge, where i meet all my friends on FB, Instagram and Linkedin.
This is the first friend 0001 for my facebook friends challenge Mr. Pankaj Jain , One of the coolest / smartest business alliance leaders you would ever know in today's tough and competitive world. Amazing person, proud to know him in the real world outside facebook too.
This pic was in July 2015, in Brussels… One of our craziest of moments during a business partner meet. Typical Bollywood tamasha.