In Continuation of my article about working with a toastmasters club in leadership that could work to improve your club. In this article i will focus on the 2nd module from the bottom, "THE CLUB ENVIRONMENT"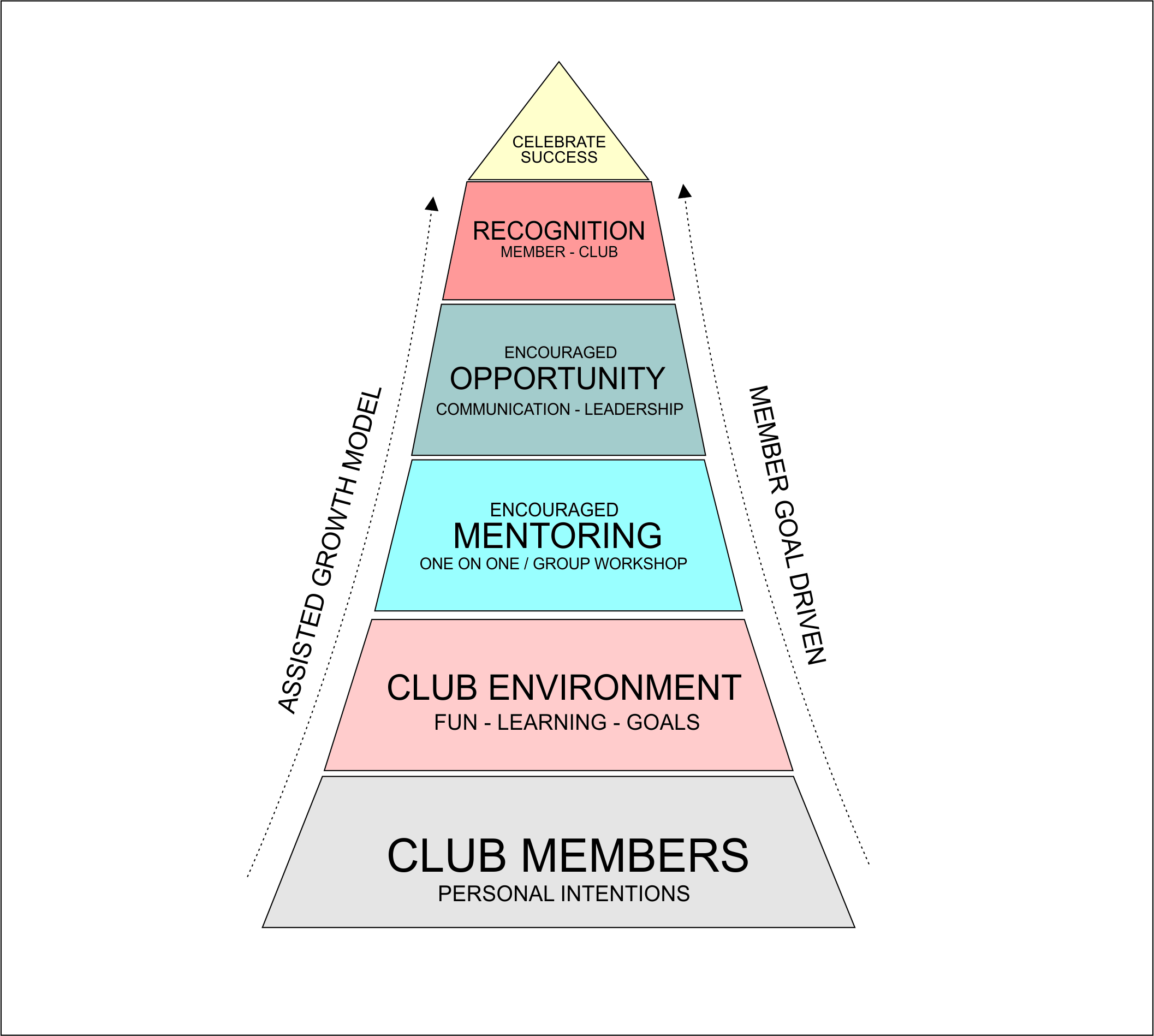 A positive and encouraging club environment is much needed for members to be comfortable and engaging in their toastmasters journey.
Here are couple of  scenarios.
A club meeting with less than 10 members : Brings down cheer, laughter, support and even the feedback on small pieces of paper. Imagine after your speech, you get 15 to 20 small tiny positive notes, or an houseful of applause and cheer, and much more. The Ambiance of a houseful meeting, encourages motivation, and also helps members overcome their fears and confidence.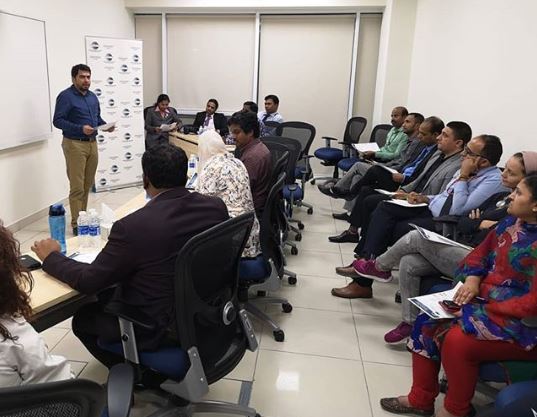 DHOW TOASTMASTERS MEETING ENVIRONMENT
So as i mentioned in my previous module about club members, we should encourage having maximum club members attend your meetings, as such attendance adds up to the club ambiance and cheer.
 Have "Animated" Themes , it highly recommended to animate your meetings. Bring in props, charts, balloons, costumes and more to make meetings more fun with laughter and joy.  Encourage your members to partake into the theme by dressingup, enacting and more. This brings in the fun element that our Founder Dr. Ralph Smedley said" We learn in moments of fun"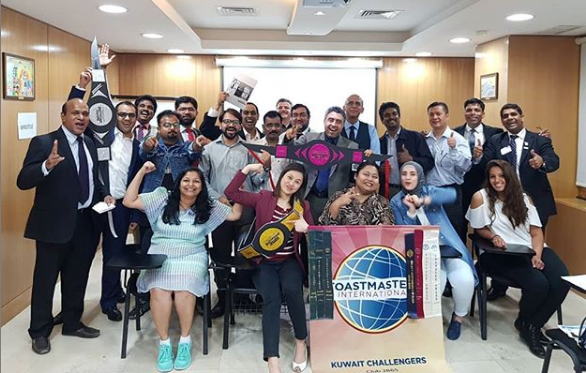 A WWE THEMED CHALLENGERS MEETING, WITH BELTS and MORE…
Keep your environment clean, a messy environment, is not only unhealthy but very distracting. Also if you use a rented or donated environment, always make it a habit to keep it clean and clear out any litter after the meeting. This habit of keeping the club environment clean teaches us humility.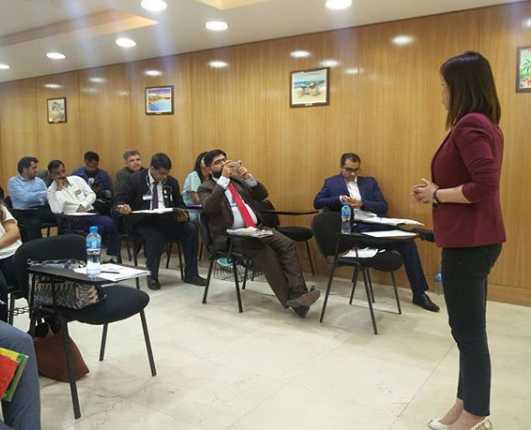 A CLEAN & PROFESSIONAL ENVIRONMENT AT KUWAIT CHALLENGERS
---
Previous Section
Current Section of Article :
Move on to next Section of Article :
MENTORING
OPPORTUNITY
RECOGNITION
CELEBRATING SUCCESS